KAYO SV Racing Parts High Quality Aluminum Race Swing Arms
00530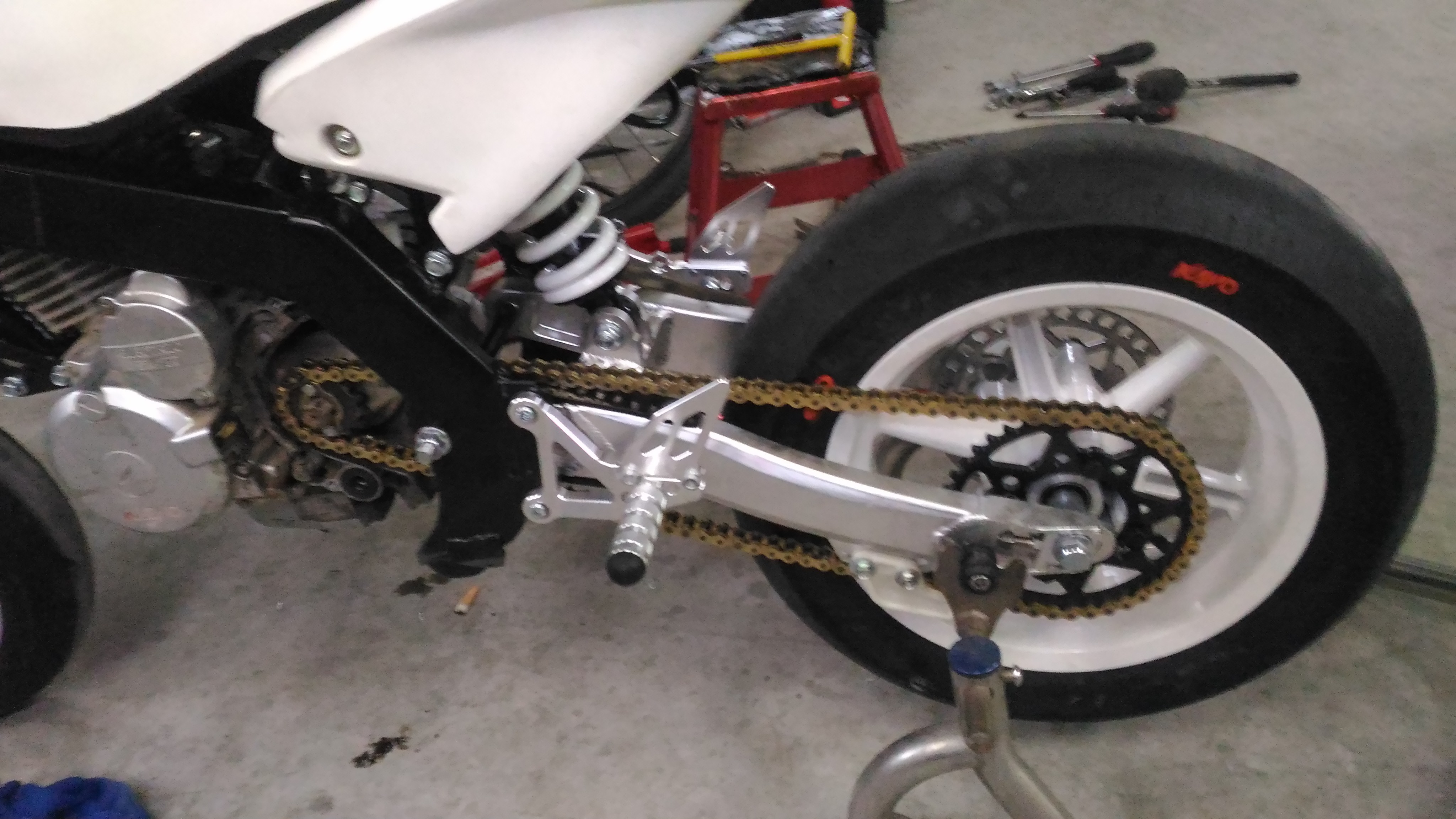 SV Racing Parts, New High Quality Aluminum Race Swing Arms allow the Small Bore Motorcycle Racer to use the same Technology Reduce Unsprung Weight and Mass as the Bike Racers an affordable price.
Save ~2.5 lbs over your Stock Swing Arm
Save Even More Weight and Un-Sprung Mass with the SV Racing Parts Titanium Axle Option Available from the Drop Down Boxes. Half the Weight of OEM Steel Axles.
SV Racing Parts, Custom Made High Quality Aluminum Race Sub-Frames are Excellent Parts that will serve you well!!
Order Now for Instant Shipping to your Door. These are excellent parts that will serve you well.
Contact me Directly anytime you like by using the Contact Us Link at the top of the page.
We Ship Internationally Every Day. Visit www.svracingparts.com
Brand:
SV Racing Parts Custom Aluminum Race Sub-Frame
For Motorcycle Brand:KAYO MiniGP
KAYO MiniGP Aluminum Race Sub-Frame