Power Commander V for DL650 and DL1000 Vstrom models
00155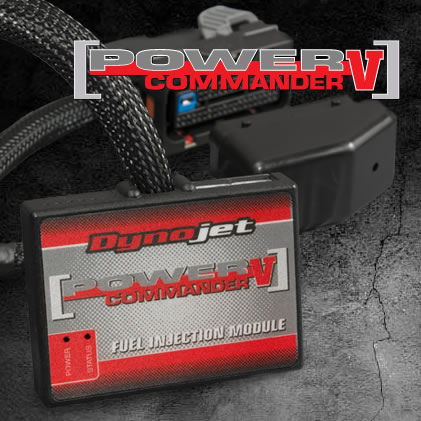 The Power Commander V Models are designed for 2009 and up Motorcycle Models.  They are powerful tools that will assist you in getting the most out of your bikes models offering great compatibility with the 2009 and up electronics and  ECU with many add on products available to help you tune your bike to the max.

The benefits include a smoother running bike, more even power delivery, Optimization of Performance.  I use Power Commander on all my Fuel Injected Bikes,
I highly recommend the use of the K&N High Performance Air Filter with our DL650 and DL1000 Vstrom Bikes,

Email info@svracingparts.com for the correct model for your bike.

Power Commander Model Selection Guide Coming Soon.
K&N High Performanc Air Filters