SV Racing Parts, High Quality MiniGP 12 Inch Race Tires
00527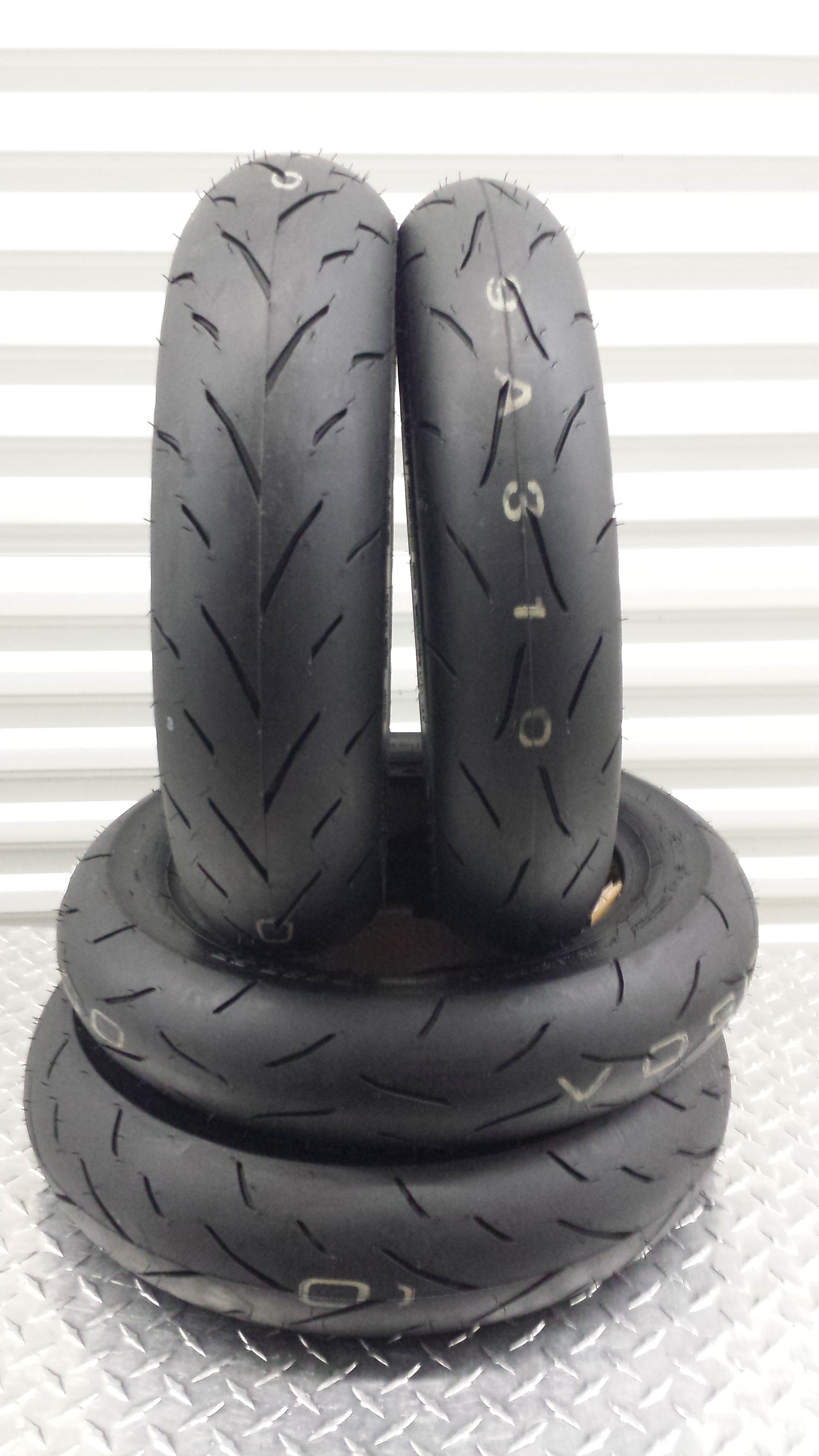 SV Racing Parts, New High Quality Tire for 12 Inch MiniGP Motorcycle Wheels allow the Small Bore Motorcycle Racer to use a High Quality Race Tire Specifically Manufactured to meet their Tire Size and Racing Needs at an affordable price.
SV Racing Parts, High Quality 12 Inch Tire Warmers also in stock to ship to you today!!
Order Now for Instant Shipping to your Door Today!! These are excellent parts that will serve you well.
Contact me Directly anytime you like by using the Contact Us Link at the top of the page.
We Ship Internationally Every Day. Visit www.svracingparts.com
Brand:
SV Racing Parts Tire Warmers
SV Racing Parts, 12 Inch Tire Warmers
Dunlop TT93 12" Soft Race Tires
Mitas MC 35 DOT 12" 100/90 - 120/80 Race Tires
PMT 100/90 Front - 120 -130/80 Rear Race Slicks