SV Racing Parts, KAYO MiniGP OEM Replacement Wheels Set
00531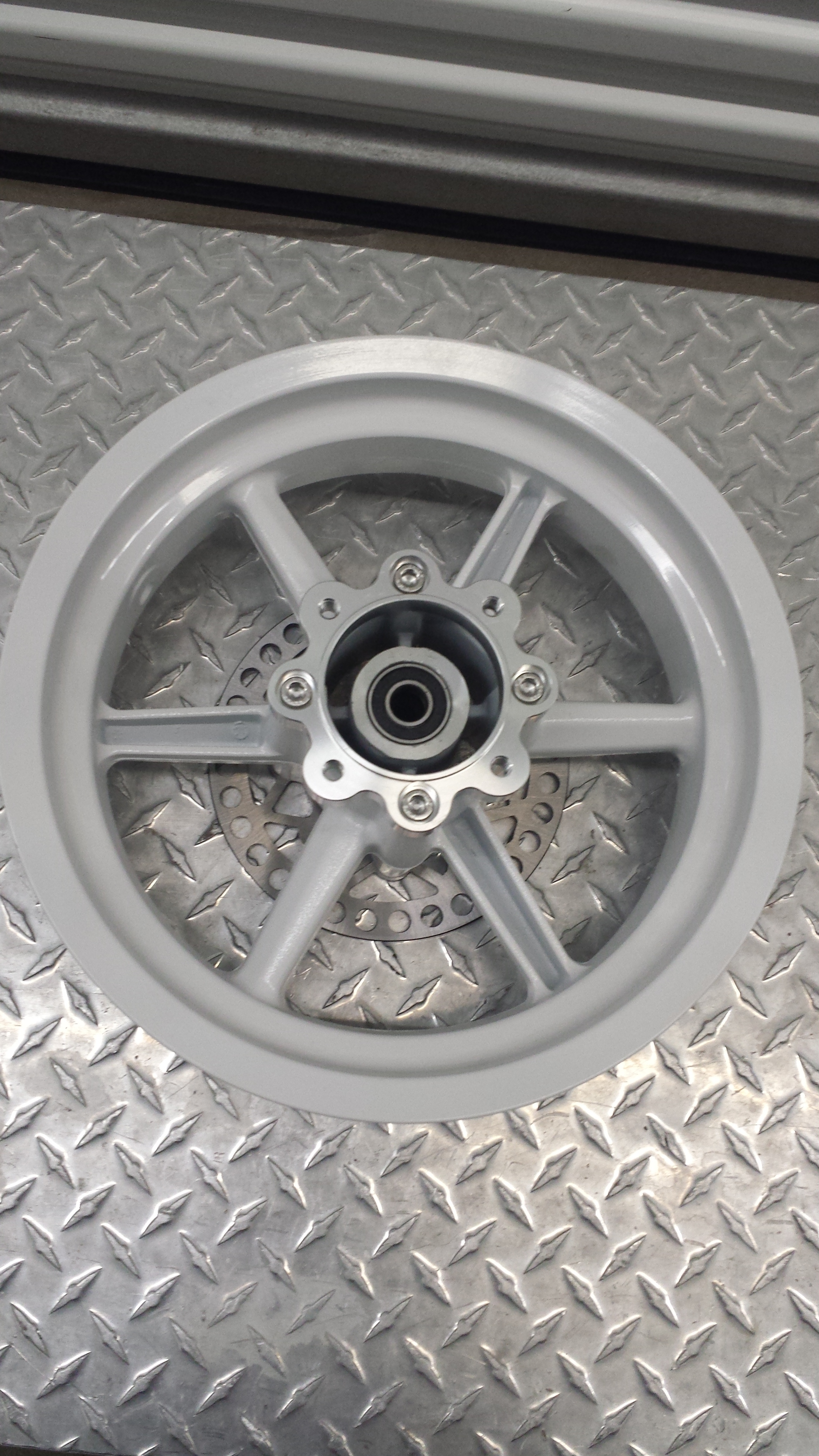 SV Racing Parts, New High Quality Tire Warmers for 12 Inch Motorcycle Wheels allow you to have a spare set of wheels for Race Rain Tires or Practice Day Second Set of Tires and they come Complete with Rotors and Bearings installed and Sprocket Carrier Installed. Ready to go.
Options you can choose from the Drop Down Boxes include Titanium Front and Rear Axles; The Awesome SV Racing Parts 12 Inch Tire Warmers; a High Quality Tire Warmer Specifically Sewn to fit the MiniGP Tire Sizes at a very affordable price.
The Set Includes Front and Rear Wheels;.
Order Now for Instant Shipping to your Door. These are excellent parts that will serve you well.
Contact me Directly anytime you like by using the Contact Us Link at the top of the page.
We Ship Internationally Every Day. Visit www.svracingparts.com
Brand:
SV Racing Parts Tire Warmers
SV Racing Parts, 12" Tire Warmers
SV Racing Parts Titanium Axles
SVRP: KAYO Aluminum Rear Race Sprockets
SVRP: KAYO Upgraded Front Race Sprocket