XT Lap Timer Holder and Bracket
00101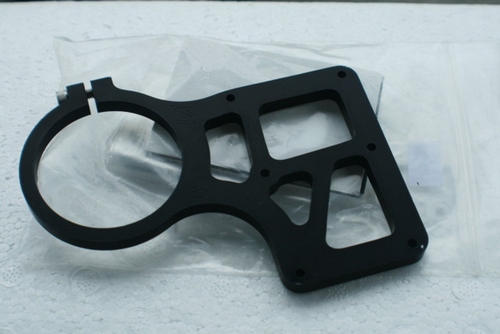 The all-new XT Holder is machined from billet aluminum and is hard anodized for durability. The XT Holder is compatible with the Ultra-Lap, Mini-Lap and GPX Pro and comes in 6 different sizes for mounting on a variety of motorcycle fork tube.

Available for 41, 43, 45, 48, 50, 53mm Fork Tubes Sizes,

The best way to hold and display your Lap Timer for easy view and use.
Fork Size
41mm (0) 43mm (0) 45mm (0) 48mm (0) 50mm (0) 53mm (0)